From April 13th to April 17th in 2015, Shenzhen Encom Electric Technologies Company sent a professional, passionate and outstanding team to participate in the Hannover Industrial Fair 2015 (HANNOVER MESSE). Through this exhibition, ENC team showed the worldwide visitors the ENC brand value and the technical achievement of ENC products. This exhibition also means that ENC has made a big step forward again in the global market.
Since founded in 2004, ENC always commits herself to provide world class industrial automation products and application solutions. After 11 years of steady development, ENC has become a world famous AC DRIVE brand. In addition, ENC is identified as one of the top ten well-known brands for low-voltage frequency inverter manufacturing in China.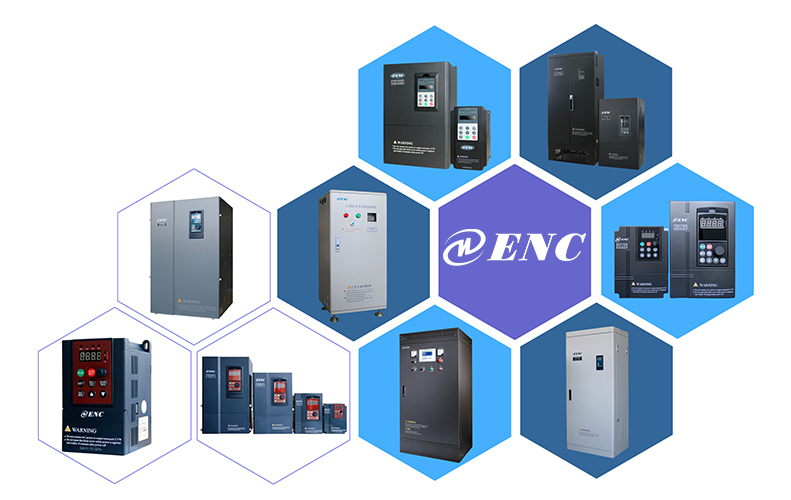 During the 5-day long exhibition, ENC team displayed many series of products for customers' reference,such as EN500, EN600, EN606, EDS800, EDS1000 and etc.. A number of old and new customers came to visit our booth and ENC products have won lots of praise and recognition from visitors.
ENC is a brand with independent research and development, with advanced producing technology.
ENC Company's attending the HANNOVER MESSE is a fruitful and successful incident. Please do not hesitate to contact us if you need service from us. We are always 24/7 for you!